Monarch Collaborative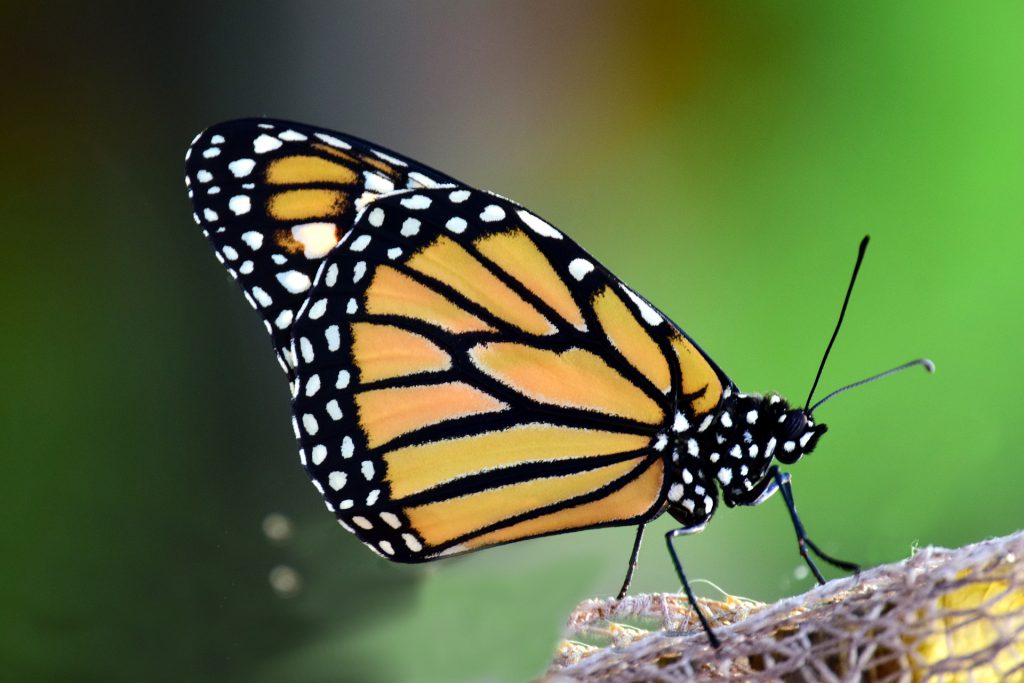 As monarch populations decline and species faces serious challenges, farmers and ranchers are stepping up with conservation efforts to support monarch habitats.
The Keystone Policy Center brought together a diverse group of committed stakeholders, including farmers, scientists, conservationists, and the private sector, to form the Monarch Collaborative and find solutions to strengthen monarch populations and habitat. The American Soybean Association (ASA) is a member of the Collaborative and supports its ongoing efforts to develop strategies to promote and implement actions that will aid monarchs in agricultural landscapes and identify how partnerships in the farming and ranching community can support and enhance habitat for a sustainable monarch population.
To learn more about how farmers, ranchers and landowners are engaging in monarch conservation initiatives focused on water quality, erosion control, wildlife and pollinator habitat–click here.