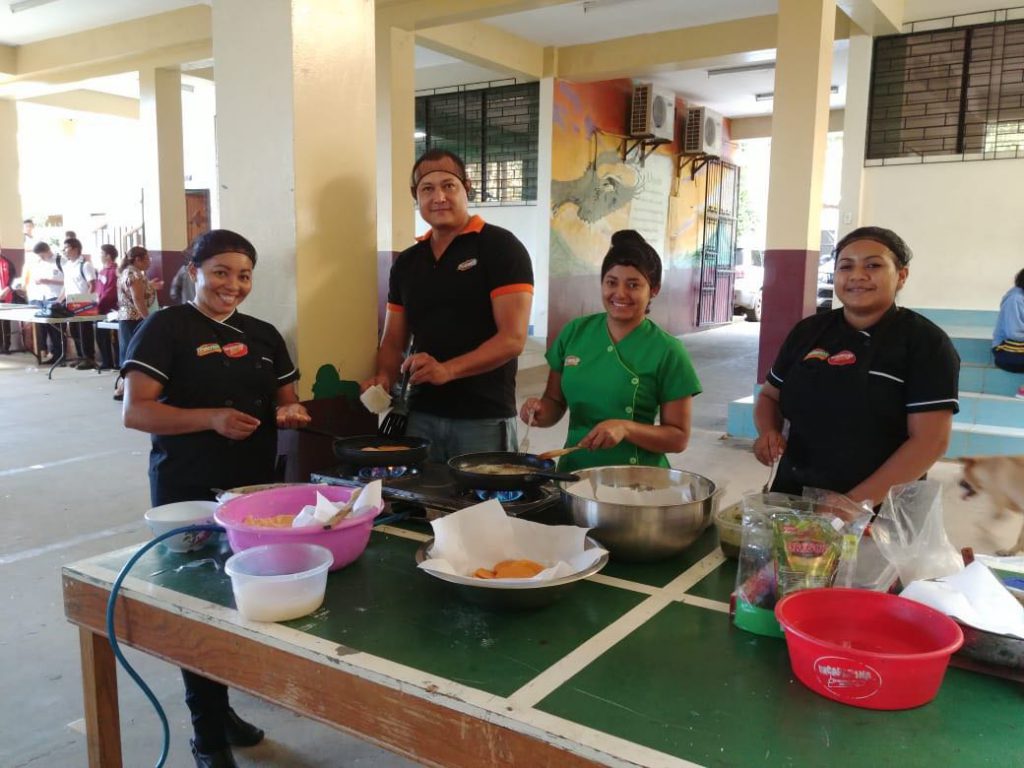 WISHH's work in Central America and U.S.-based trainings have prompted El Salvador's Ministry of Education and a non-governmental organization to evaluate three new recipes made with U.S. soy and corn for the country's school meal program that feeds 1.2 million children.
A long-time WISHH supply chain partner company based in Guatemala, the Alimentos, S.A. company, manufactured the three products and partnered with WISHH i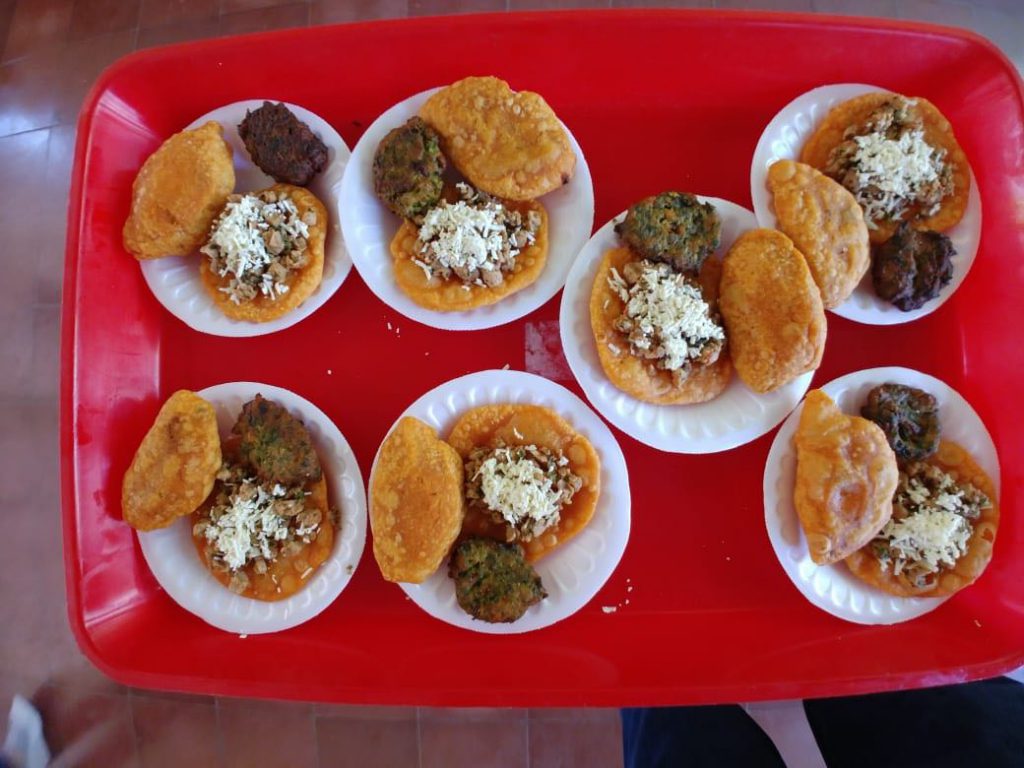 n this innovative strategy to build demand for protein-based foods.
Salvadoran government and Alimentos staff participated in the WISHH-implemented 2018 USDA Cochran Fellowship program that brought them to the United States for training, which included participating in the Indiana Soybean Alliance-supported WISHH's Affordable Protein Supply: Solving the Institutional Meals Puzzle Workshop.
During the training, they developed action plans together that included the goal to evaluate three different meals to provide 20-30 grams of protein to each student per school meal.
WISHH has leveraged Michigan soybean checkoff resources along with USDA Foreign Agricultural Service Market Access Program and Foreign Market Development funds to support market development activities in Central America.
To further connect trade and development, WISHH introduced African company leaders to Alimentos who report inspiration from its soy foods products and collaboration with WISHH.
Tags:
American Soybean Association
,
ASA
,
Central America
,
El Salvador
,
Markets
,
protein
,
School Meals
,
soybeans
,
Trade
,
WISHH
,
World Initiative for Soy in Human Health