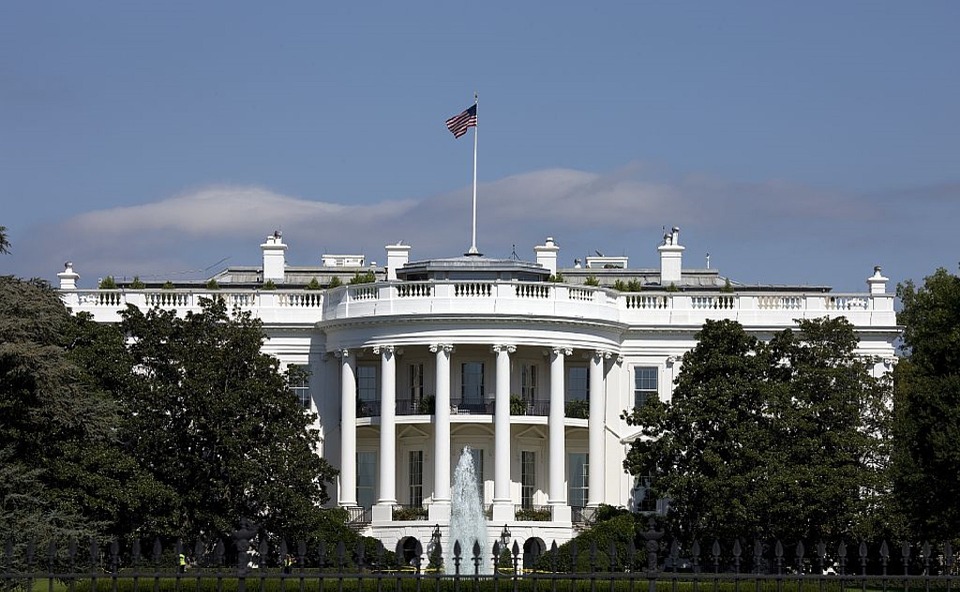 American Soybean Association (ASA) Chairman Ron Moore, a soybean grower from Roseville, Ill., attended a roundtable at the White House this week to discuss the impact of tariffs imposed by other countries on U.S. agricultural exports.
Attending the meeting from the Administration were U.S. Trade Representative (USTR) Agricultural Trade Negotiator Ambassador Gregg Doud, U.S. Department of Agriculture (USDA) Under Secretary Bill Northey and Chief Economist Rob Johansson, and officials from the White House Office of Public Liaison.
In addition to the China tariff situation, Moore and other producer representatives discussed the importance of concluding the North American Free Trade Agreement (NAFTA) negotiations, including with Canada as well as Mexico, and then moving quickly to reach Free Trade Agreements with Japan, the European Union, and other countries.
ASA's goal, shared by other organizations at the roundtable, is to see the current tariff war between the U.S. and China ended as soon as possible.
At the meeting, Moore emphasized that, while payments under the new Market Facilitation Program will offset part of the impact of tariffs on soybean farmer income, they are no substitute for reopening trade with China.
He indicated that a prolonged trade war will imperil an entire generation of new farmers, and hasten the retirement of older producers who need to protect the equity invested in their operations.
Tags:
Ag
,
American Soybean Association
,
ASA
,
Exports
,
Farmers
,
Markets
,
Ron Moore
,
soybeans
,
Trade
,
USDA
,
White House