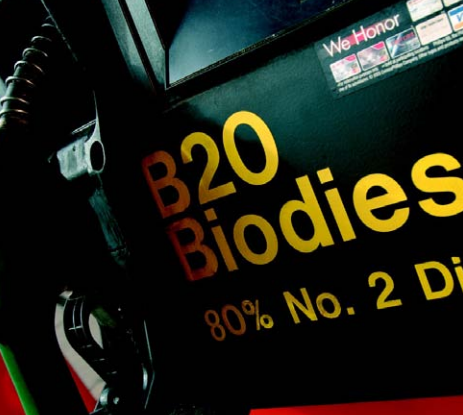 Soy Growers to EPA: Turn Up the Volume  
This week, on behalf of the American Soybean Association (ASA), ASA board member and Michigan soybean grower Matt Stutzman delivered a statement at the EPA RFS hearing in Michigan. In his statement he applauded the EPA's proposed growth in volumes, and reiterated that we have the production capacity and feedstock to reasonably achieve even further growth, now and in the coming years. Read more here.
Background:
On June 26 the EPA released their proposed RFS volumes for 2019-20. The proposal calls for 2.43 billion gallons of biomass-based diesel for 2020, which is a 330 million gallon increase over the 2019 levels. For total Advanced Biofuels, an overall category to which biodiesel also qualifies, EPA proposed 4.88 billion gallons for 2019, a 590 million gallon increase over 2018 levels.
Next Steps:
In the coming weeks ASA will send out sample written comments for states to submit to EPA, in addition to ASA's own written comments. All written comments are due by Aug. 17.
Tags:
American Soybean Association
,
ASA
,
Biodiesel
,
Environmental Protection Agency
,
EPA
,
Matt Stutzman
,
Michigan
,
RFS