Ray Gaesser, Chairman • Corning, Iowa
Ray Gaesser, Chairman • Corning, Iowa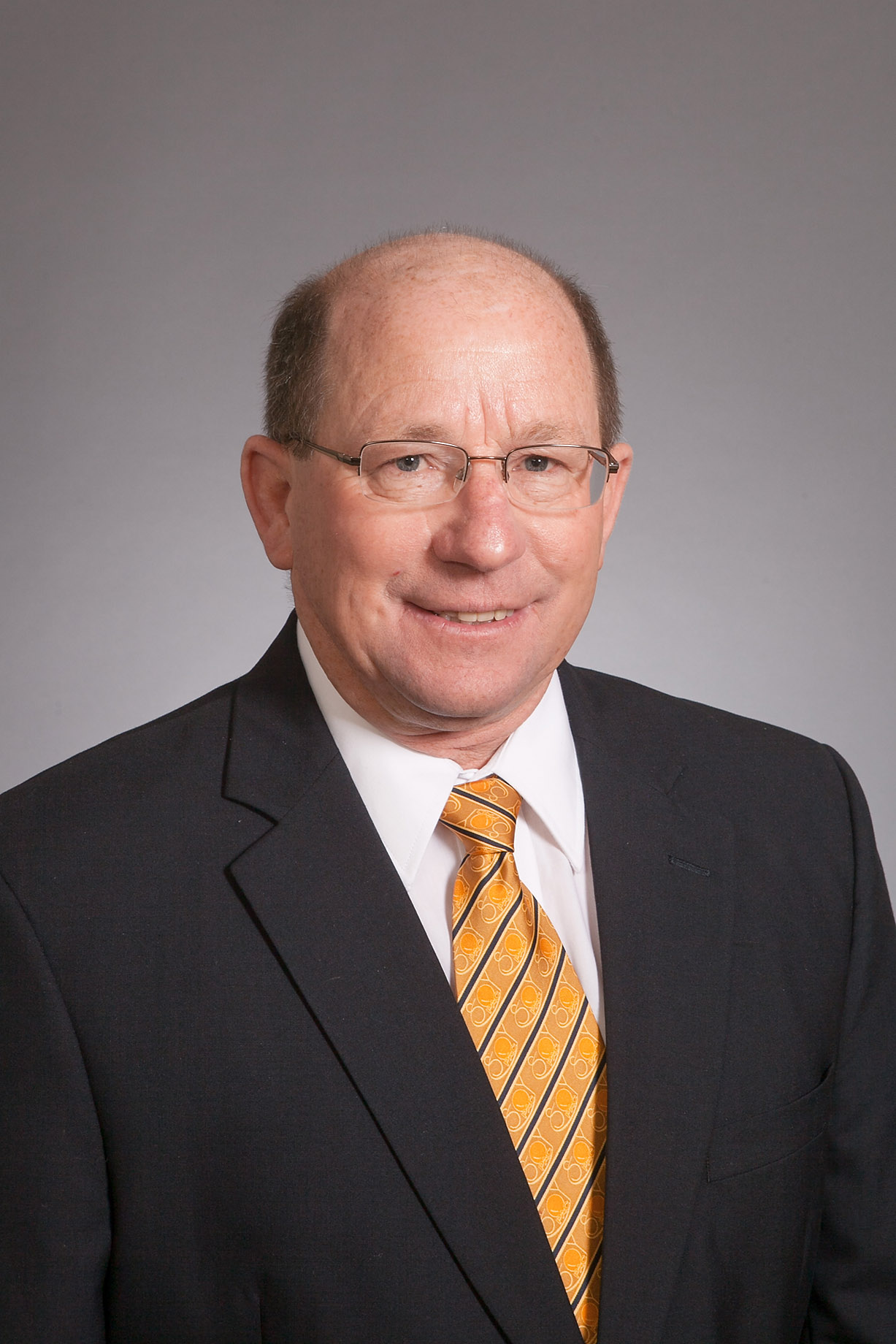 Right-click here to download Hi-Res image file (JPG)
Email Ray Gaesser
Ray Gaesser, a soybean producer from Corning, Iowa, is Chairman of the American Soybean Association (ASA). In 2014 he served as ASA President. He serves as chairman of the Farm Bill Task Force and the Bio-Tech Working Group and as Chairman of ASA's Public Affairs Committee, Finance and Strategic Planning committees, Membership & Corporate Relations Committee, Audit Committee and on the Trade Policy & International Affairs Committee.
Gaesser is also liaison to the United Soybean Board and Freedom to Operate action team.
A member of the Iowa Soybean Association since the 1980s, Gaesser was President of his state association in 2007-2008. Gaesser served on the Iowa Department of Economic Development's Agriculture Products Advisory Committee from 2006-2011.
Gaesser operates a 6,000-acre farm that raises 3,000 acres of soybeans and 3,000 acres of corn.
Gaesser and his wife Elaine have a daughter, Jennifer, who teaches high school vocal classes in Atlantic, Iowa and a son, Chris, who is an agronomist and farms with them. Jennifer and Chris operate 160 acres in partnership. The Gaesser family received the 2012 Iowa Master Farmer award sponsored by Wallaces Farmer magazine.
Gaesser's hobbies include walking a couple miles each day with his dog Buddy, rock 'n' roll music and having FUN.